Welcome To Foodie Friday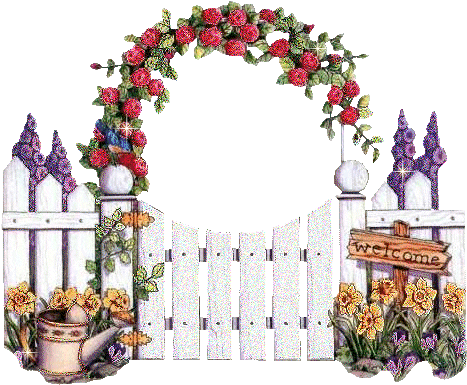 Spring brings the promise of something beautiful waiting to bloom..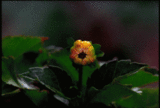 Soon these tiny bubs on our Plum tree will blossom into.....
these pink and....
luscious flowers.
I wait with bated breath.
*NESTING*
This was my sweet inspiration for our SPRING BRUNCH.
Filled it with, smoked ham, an egg and
a white sharp cheddar hollandaise sauce.
It's hard to snap photos with a ravenous husband trying to eat the foodscape while it's hot!
Folded dinner napkins turned into bunnies, forming napkin rings. I like mine with (candy) faces, which is optional.
*I will be posting instruction for the bunnies.*


A spring /summer delight....*THE PARFAIT*
This is no ordinary yogurt parfait.
Using (only)the following ingredients to achieve maximum deliciousness..
(Dannon) La Creme' vanilla yogurt, Trader Joes vanilla almond granola, fresh fruit.
Layer each ingredient generously and enjoy.


Please stroll on over to
Designs by Gollum
to visit the other Foodie participants.