I thought you'd like a quick idea for the traditional gifted bottle of champagne or cider. This is a nice change from the festive printed gift bag. A "no sew" project, allowing all the items used to be repurposed.



Wine/Cider
Bags
Take a tea towel (of your choice). Fold it in thirds with the wrong side out.
Bind the end with cording, narrow ribbon, or a rubber band.
Get the cord as close to one end as possible without it slipping off. I wrap the cording a couple of times to secure it.
Make a small bow with the loose ends.
Invert the towel. Set your bottle inside the pouch.
Stand the covered bottle up and secure it with a bow or band.
Embellish it with an ornament, antique broach, french lace doily, etc.,
preferably in items that would appeal to the hostess.
The top of the towel can be left up or rolled down to form a collar.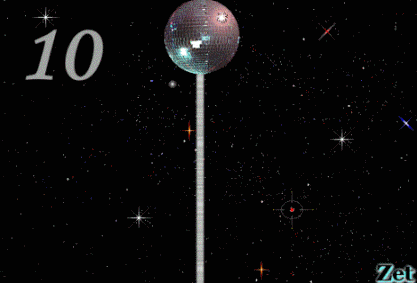 May you be surrounded by those you love this New Years Eve!
Happy 2009!