When Fall began to make it's colorful appearances, it brought about an anticipation for... sweaters, apple cider, pumpkins and the scent of wood burning in the fireplace.
Fall decorating was on deck.

Hubby planted our pumpkin patch during the summer to insure our crop would be ready in time for our October harvest.
(click on video to view on a larger screen)

Slowly and patiently the pumpkins were redirected by wheel barrel to the front porch and
walkway.

Working their way down from the front stoop.
It's quite the workout but,
I think Hubby likes to see the lineup gradually form and cascade down the pathway.
This year the back and front yards had a planting of,
orange and yellow Marigolds.
The most beautiful shades of autumnal colors!
How he times everything to make their debut
just when he wants, is magical!
Mother nature adds her final touches as well,
blending in perfect harmony.
Fall is also the time of year we anticipate...HALLOWEEN!
It's been a traditional event we've participated in for years.
As you've seen in previous posts...it's a fun filled evening!


With the length of time it takes to gather all the Halloween treats, it may at times delay preparations for home baked goodies. That's when I appreciate the inspiration that Pinterest offers for last minute treats.
I discovered two perfect DIY's that were easy-peasy!
With just the add of a simple cello bag, ribbon and a Halloween tag, treats were all wrapped up and ready for delivery.
DIY #1.
Milanos Mummy's
https://www.chelseasmessyapron.com/mummy-milanos/
DIY #2
Peanut Butter Mummy
http://yummiestfood.com/peanut-butter-mummy-no-bake/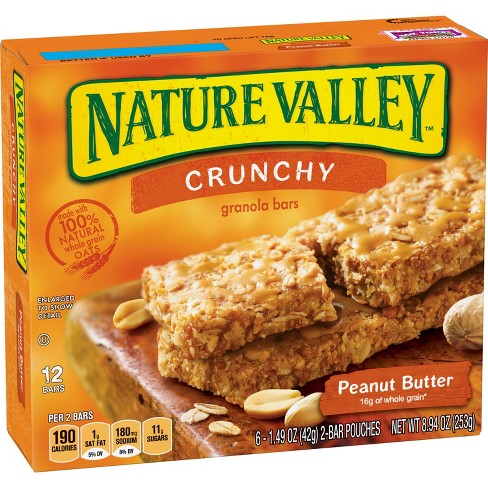 Although Yummiest Food recipe calls for a home baked cookie, I changed it up with store bought peanut butter granola bars.
This worked out fabulously!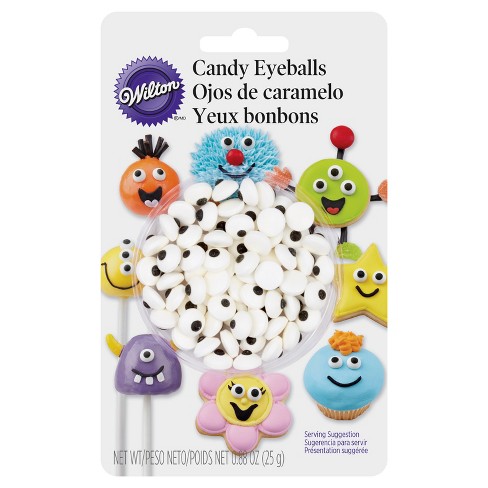 I also added these cute googly eyes.
The vintage Remix
ON ETSY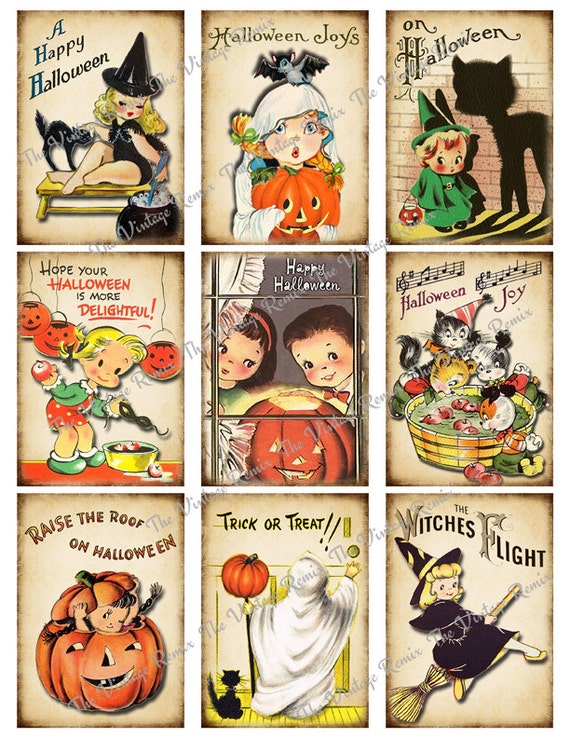 is my go-to shop for retro tags.
Halloween circa 2008
From Sara's Sweet Surprise,
I'm wishing everyone a Purr-fect Halloween!